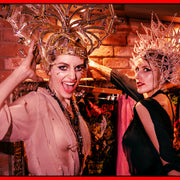 Got a couple of shirts already at gigs and just ordered a new one! Quality shirts and easy to order too. Great CDs too 10/10 🤘😃✌️
Ian Wiliams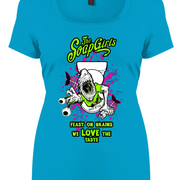 Hey Girls, thank you so much for the awesome t-shirt. Thank you even more for all the trouble you went to for me. Love the quality of the shirt and the artwork and am wearing it now.
Irene Grodecki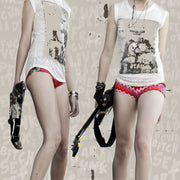 Everything the Soapgirls do is about quality. Their merch is beautifully designed and vibrant. The products are well made and use class materials.
Mike Richard Gould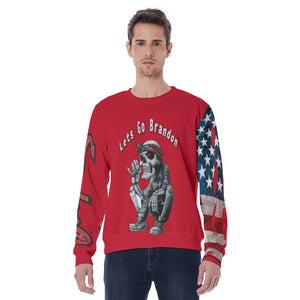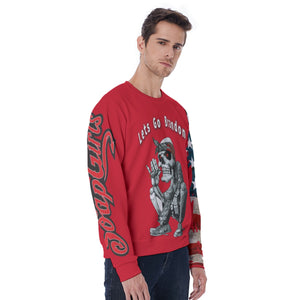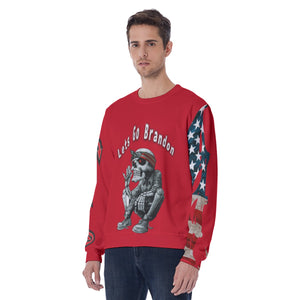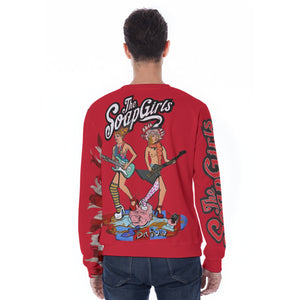 This classic crewneck sweatshirt features ribbing on the collar, hem, and cuffs to keep you warm. Its extremely comfortable and...
Learn more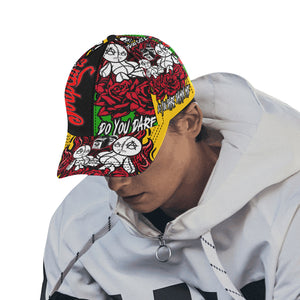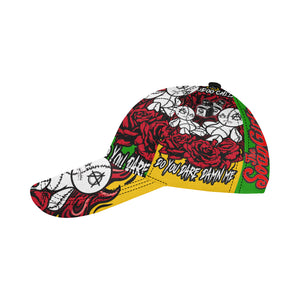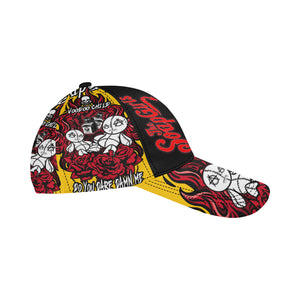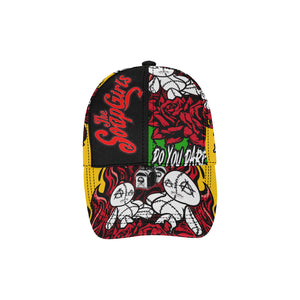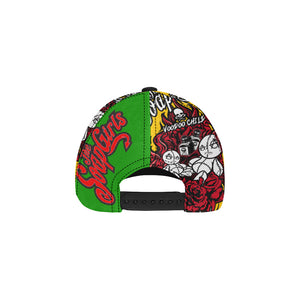 This is such a fun cap gives great coverage too and very comfortable 7 panel Baseball Cap • 4.00 Oz....
Learn more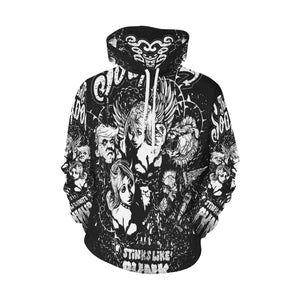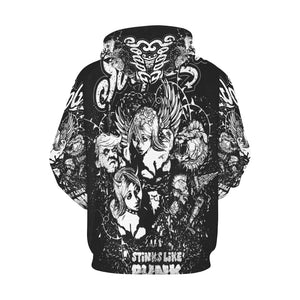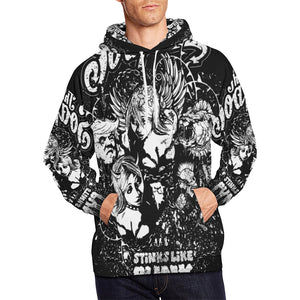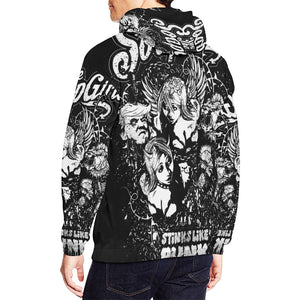 Mens All Over Print Hoodie  *586g/m2 (20.93 oz per sq yd). Polyester 94%, Spandex 6%, super soft. *classic-cut hoodie for...
Learn more